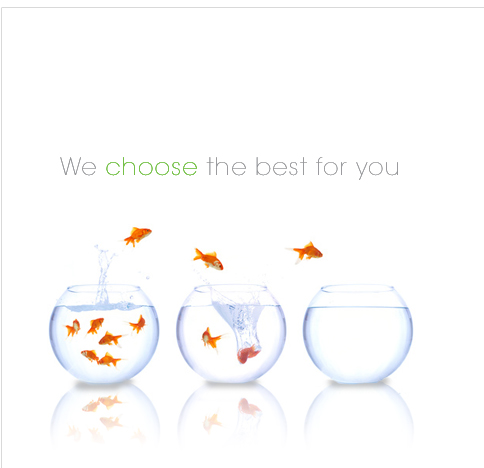 Our belief
Kenti Creative believes that design is everywhere in everyday life and a good design can help you to success. Our mission is helping you to develop a professional and unique presence not only in the Internet world but also in the real world.
A web site is represeting your company, is the image of your company. Of course you can just build a website with poor design or some kind of template, but this can have a negative result affecing your presence in both the Internet world and real world. A professional and unique website is very important.


Our Mission
With our creative, talented and professional team members, we are providing the web design, web development and corporate identity solution to fit your company image to create your unique and outstanding website. Kenti Creative can help you to success in both the Internet and real world.